Riviera-Naples-Express Berlin 1931
The luxury train of the International Sleeping Car Company brought special splendor to the Anhalter Station in Berlin. The illustration shows the blue train with the golden letters underneath the elevated railway bridge at Landwehrkanal on January 3, 1931.
I draw this picture after an old bw photo found in an historical book. I started with a rough sketch on my iPad pro and finished it with Kyle T. Webster brushes  in Adobe Sketch.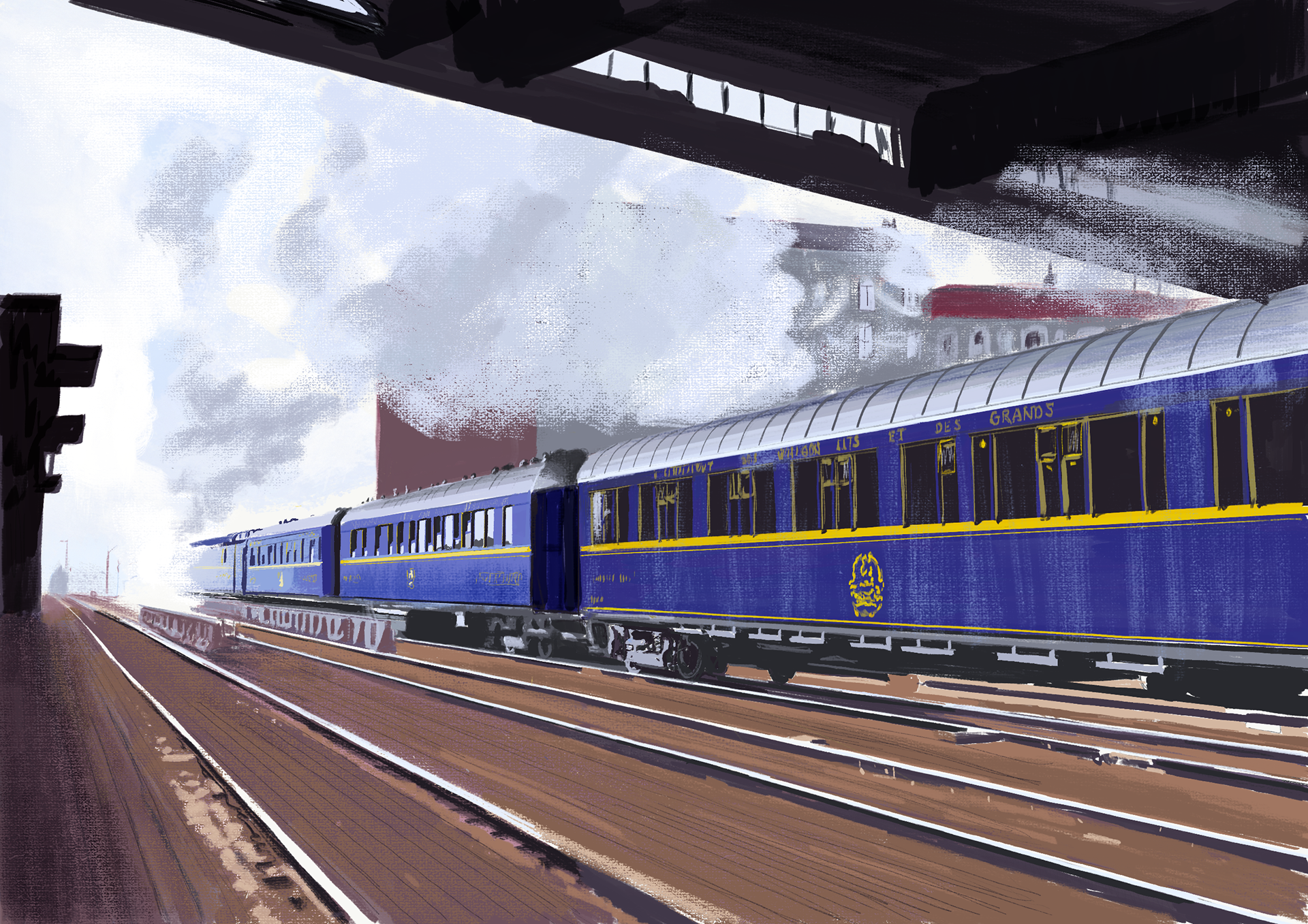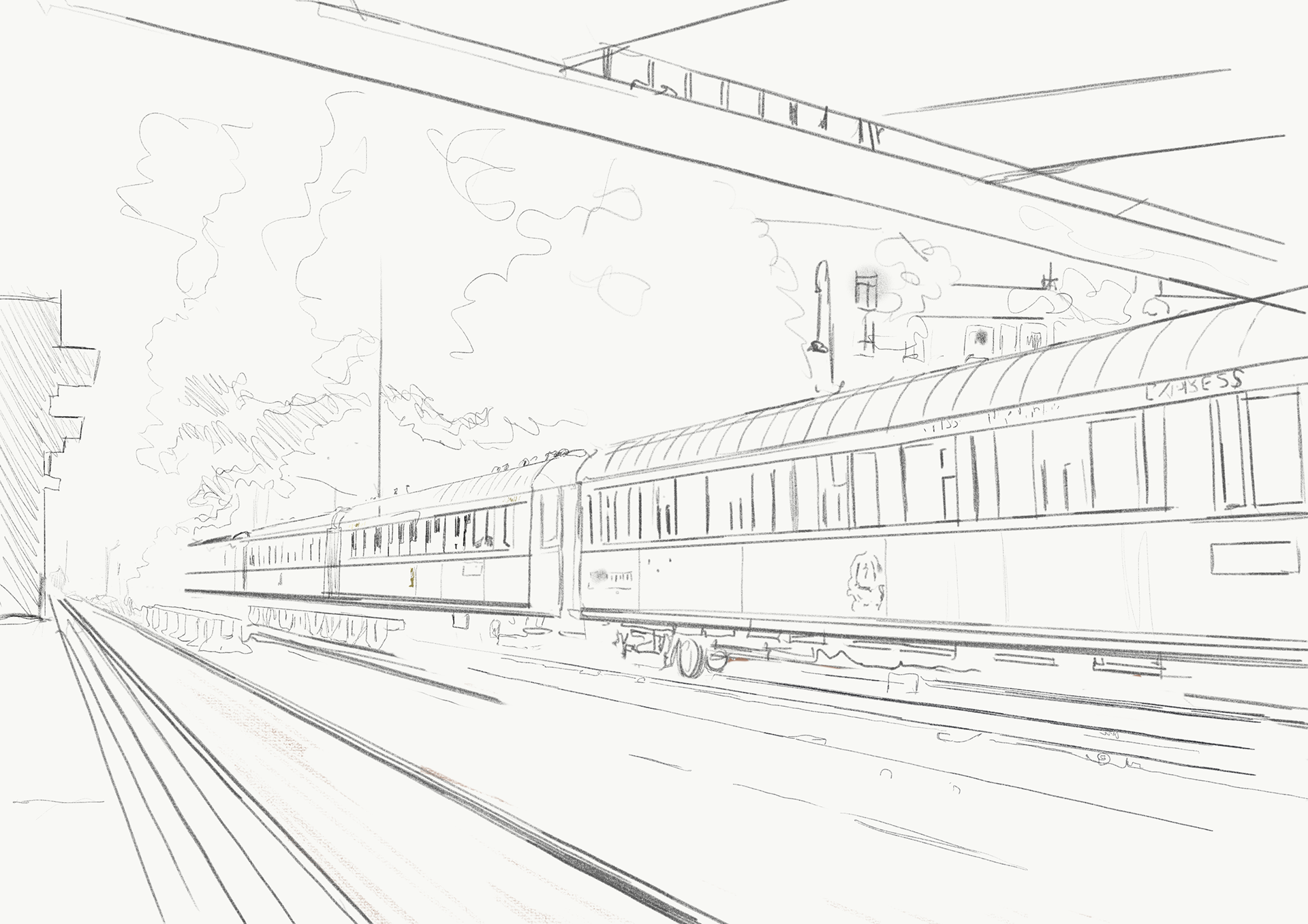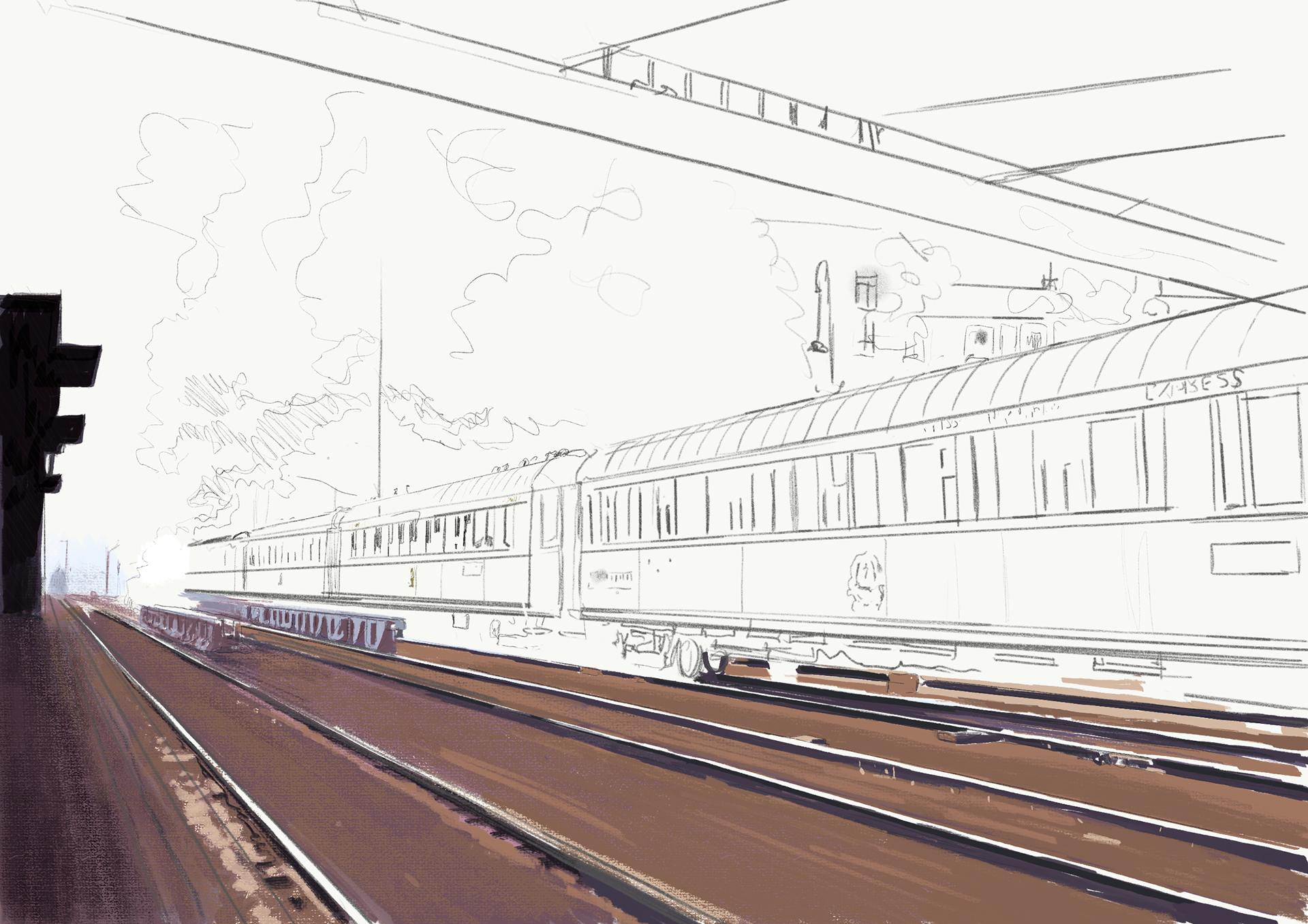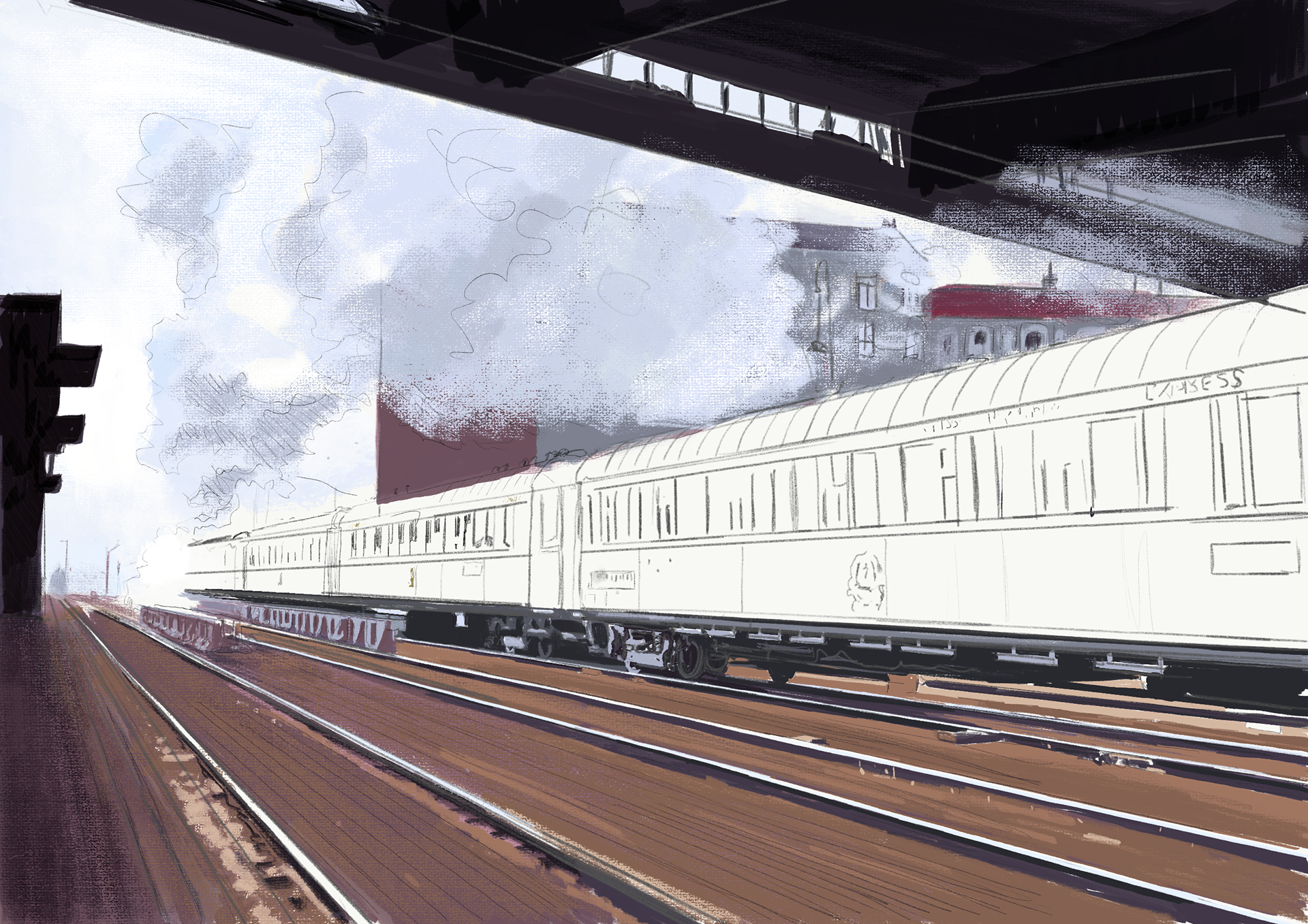 #adobesketch #adobe #photoshop #illustration