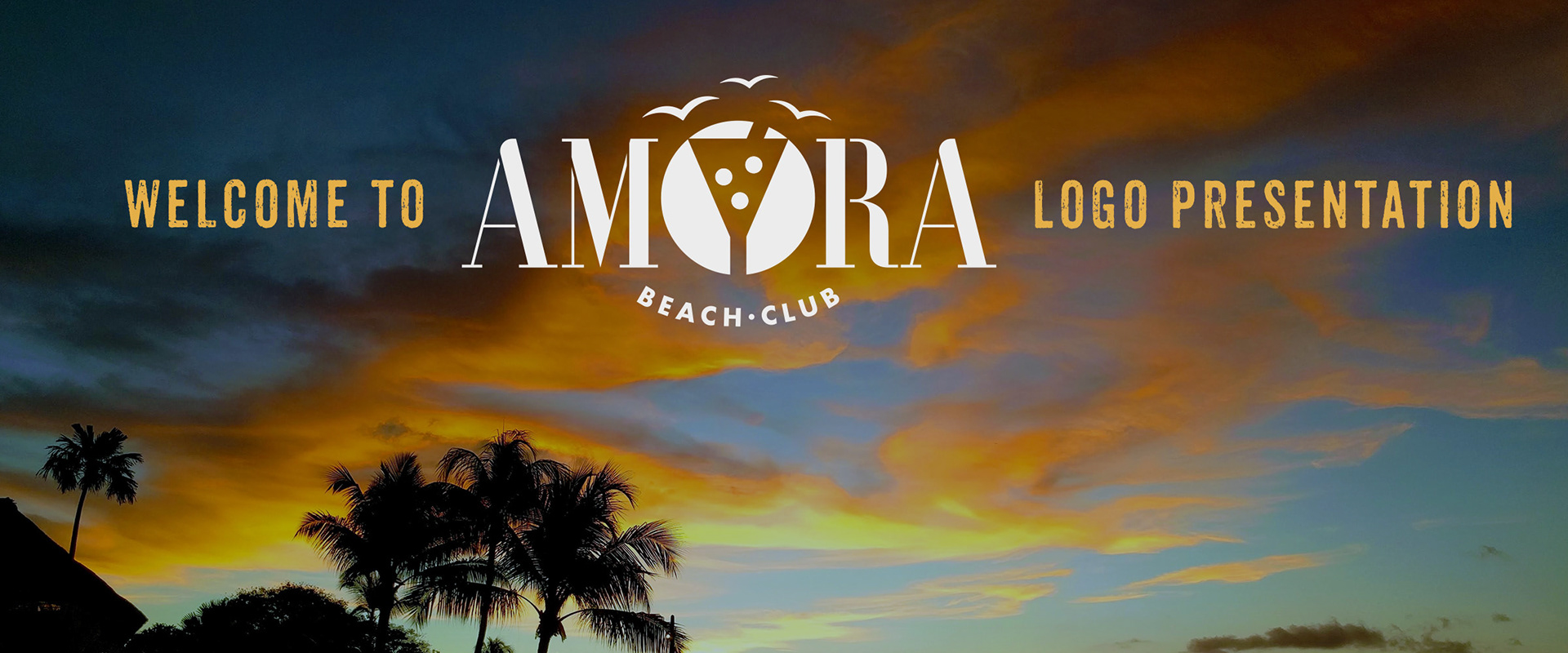 The third contribution to the Adobe Logo Contest with the Bauhaus font types Joschmi and Xants.
This logo for the fictional beach club "Amora" was designed based on the "Xants" font. It has to be usable on a variety of surfaces: wood, textile, stone, etc. but also in multicolored prints.
Enjoy the different possibilities.